I've been working on this book, The Blood of the Spear, for a long time. Its genesis spark flared to back in 1992 or so but if the truth be told I've only been writing it since 2010.
I am now on my fifth draft, having sent the 4th out to beta-readers and getting a manuscript assessment by the awesome Bothersome Words.
The feedback has been good and various issues with telling (vs showing) and some characterisation have been pointed out. No-one has had an issue with the plot which is a huge relief. If I'd had to go back and make major changes I think I would have cried. The fourth draft incorporated what I thought was going to be a small change, moving the introduction of two characters from the beginning of the book to the middle. It turned out to be a rather major undertaking, akin to pulling a thread out of a woven tapestry and struggling to make sure it didn't unravel. And at 200000 words that can be a…challenge.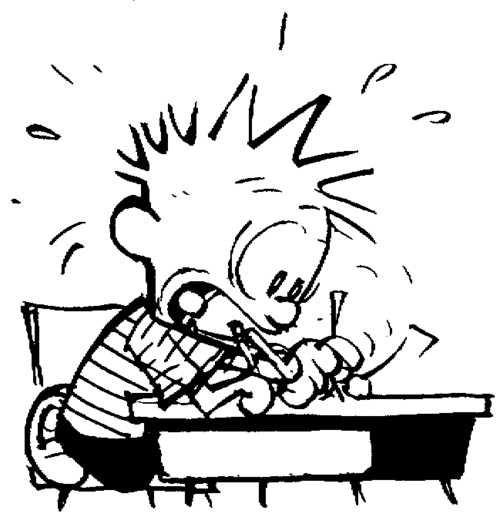 Well, I've completed that and don't need to do anything like that again… I hope. Just 'tweak' stuff.
Of course 'tweak' makes it sound a lot simpler then it is. But I am getting there.
What I've done this time around, is pull out each PoV chapter and am now focusing on one character's story at time, effectively, going back to the beginning and working right through to the end. There are 4 main PoV and 2 or 3 smaller ones that pop up throughout the book.
Once that work is done, it will go out to a few more readers and then – all things being equal (ha!) – it will be ready for submission.