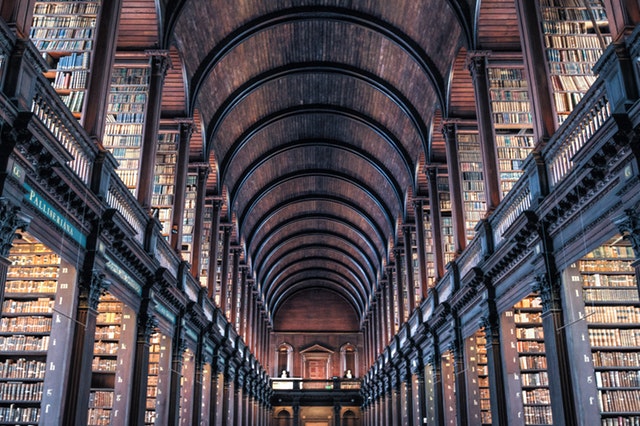 I'm open to review enquiries, and while I do read outside of genre, I will only review speculative fiction.
I read both traditionally published novels and self-published, but my time is limited so if the premise (or first chapter) doesn't grab me then I am unlikely to accept the review request.
I rarely summarise the books I review and tend to focus on character, world building and use of language. And whether or not I want to read more!
I'm a firm believer of 'if you don't have anything nice to say, don't say anything'. As a writer I want to support other writers, so if the book doesn't work for me (for whatever reason) then I won't review it.
All reviews posted on this website are owned by me (Mark Timmony).