I've been so busy making sure that everything was set for my launch that I ended up forgetting something.
Know what it was?
I forgot to mention that The Blood of the Spear has been published here on my website.
Epic fail!
So yes, The Blood of the Spear is available for sale you can find it here.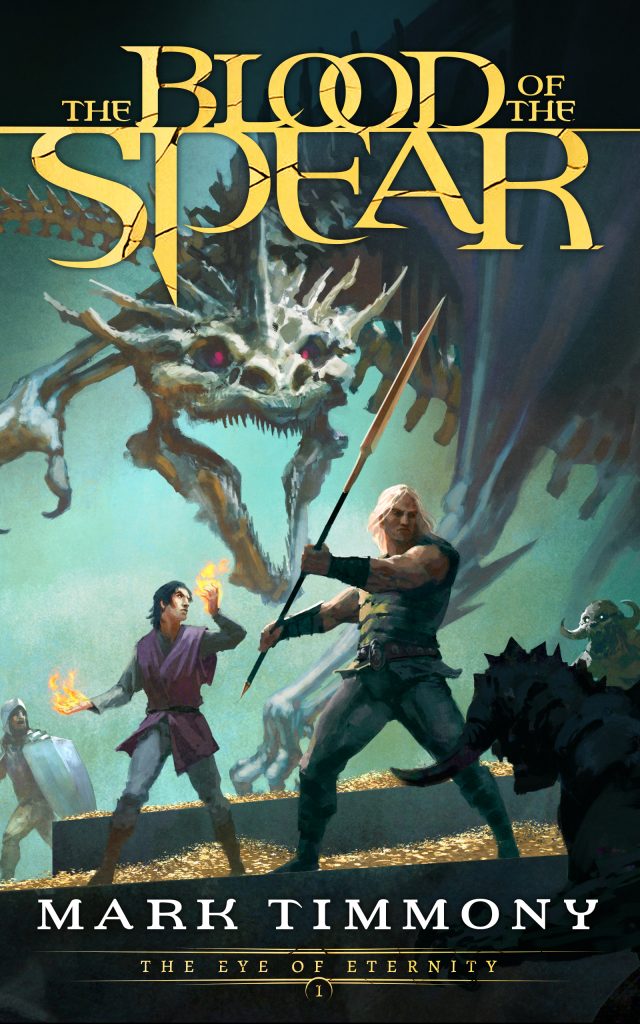 Ebooks Amazon and other retailers
Trade Paperback Amazon Booktopia
Hardback Amazon Booktopia
I've also started an Eye of Eternity Codex page that you can find here.
If you happen to buy The Blood of the Spear and read it, I'd truly appreciate your honest review up on Amazon or Goodreads (oh, speaking of, you can find the book on Goodreads here). Reviews really do help books get some traction and find an audience in the world.