In the worlds of Robert Burns, 'the best-laid plans of mice and men often go awry.'
I have discovered this weekend how very true they are.
As you may know, my original plan was to release The Blood of the Spear on the 3rd of May. Unfortunately, I've discovered an error in the publication files and I need to be sure that it is fixed before the book gets released to the world.
As I need the assistance of other busy professionals to rectify this and make sure that all the files are in order – as well as to meet the deadlines of retailers selling the book for me – I've decided to push the publication date back by one week.
The Blood of the Spear will now be published on the 10th of May.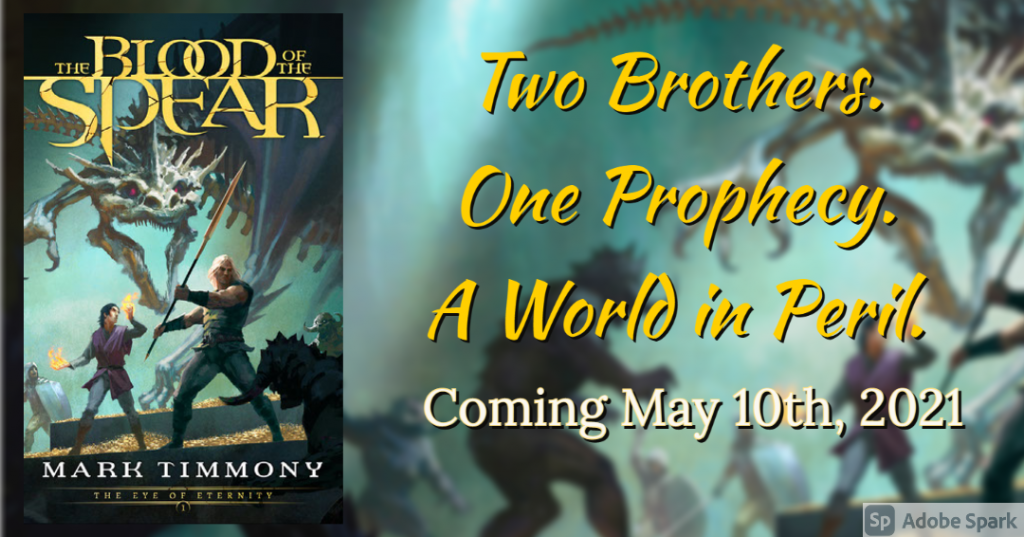 I do apologise for this, I truly wish I could put the book in your hands today, but I've been working on it for far too long to let it out at less than its best.
I hope you enjoy it when you can get your hands on it, and if you have any questions, please let me know.