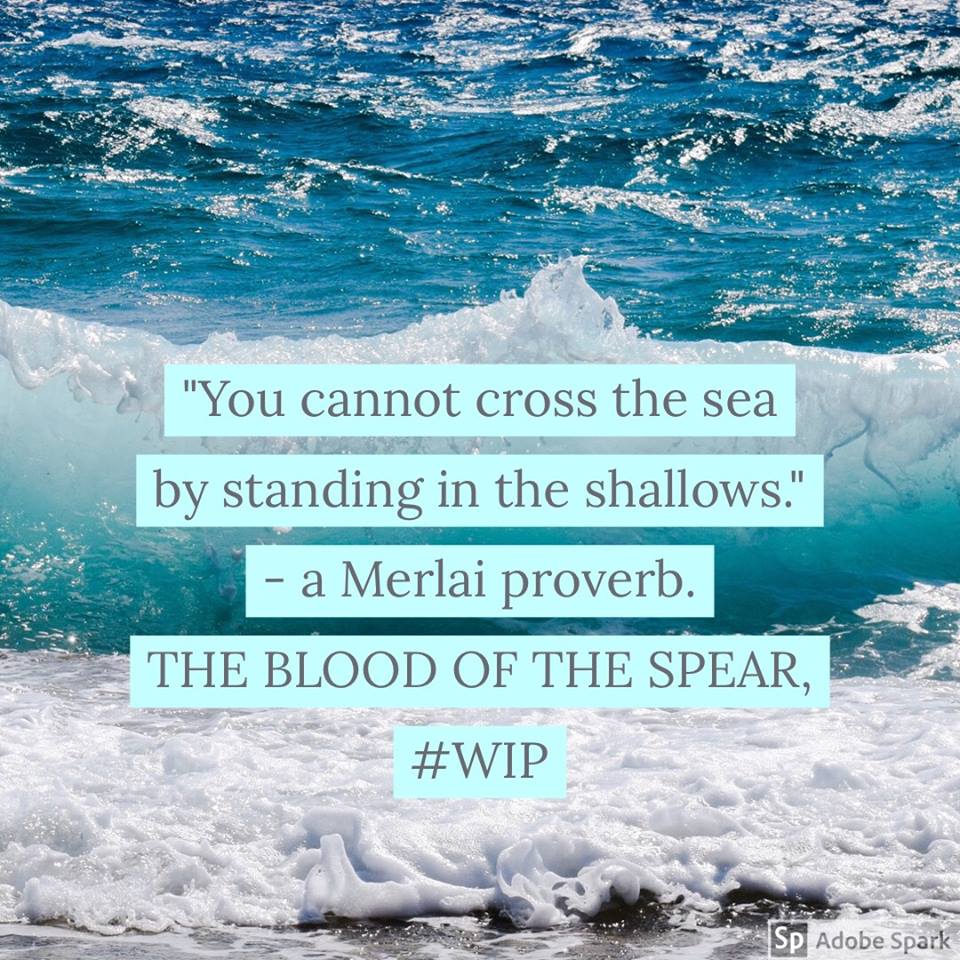 The Merlai are a seafaring folk. Their ships are the fastest amongst all of the Nine Realms of the Broken Continent.
But the Nine Realms, whose mercantile interests they assist, only know a fraction of the true power of the Merlai.
Founded in the Age of Chaos, after the Sundering that ended the War of the Summoner, the Merlai Islands were formed when the land their forebears lived on became cut off from the rest of Ath'may by rising oceans.
But there are many races on Sobia, and not all of them breath the air of the surface. The ancestors of today's Merlai found assistance from, and in some aces refuge with, the evay of the oceans. This enabled them to survive when they likely would have perished. These sea evay also taught them how to build the ships they still use today, making them the faster, human, riders of the waves in Ath'may.