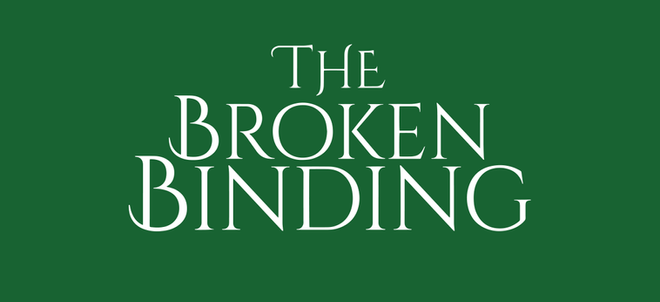 I have exciting news – The Blood of the Spear is now available from The Broken Binding in the UK! And not only can you buy The Blood of the Spear from them, but it is now available with a signed bookplate inside! At least while the signed bookplates last. But don't worry, if they happen to sell out I shall send new ones over the Matt and Sean, the awesome guys running the show there.
That's almost as good as if I'd physically signed the book for you
What is The Broken Binding you ask? The Broken Binding is an independent bookshop based within the UK, in which you can find an ever-growing collection of Sci-fi, Fantasy and horror as well as several sub-genres.
It's fantastic that bookshops are supporting indie author's, you should definitely go check The Broken Binding out, they have some great titles listed on their site. And a large collection of signed and special edition books.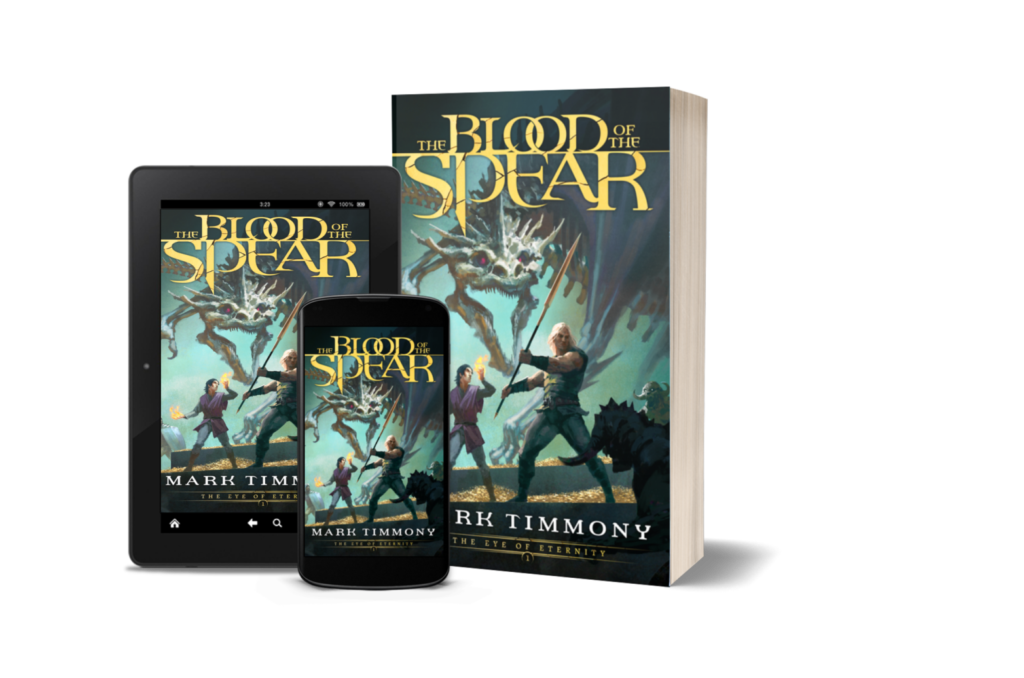 Two brothers. One prophecy. A on the brink of destruction… or salvation.
Living in the dangerous Borderland Wilds, Kaiel and Darien have supported each other and looked after their fragile mother for as long as they can remember. Honing his skills to protect his home, Kaiel has trained to become a Daemon Hunter while Darien has immersed himself in the study of Asai, learning to wield the energies of creation.
But the broken continent of Athmay still bears the scars of the war between the Summoners some three-thousand years ago, and an unexpected battle with a daemon – a remnant of that ancient war – reveals the brothers' connection to a forbidden bloodline. Soon Kaiel and Darien find themselves on the run from people they have known all their lives who now want them dead. For prophecy tells that when the Daemon Queen returns a Summoner will rise to face her and destroy the world anew.
With daemonic hordes in pursuit and half the world against them, the brothers and their friends need to find a way to escape the bonds of prophecy without losing themselves, and the world, in the process.
The Eye of Eternity series is an epic fantasy adventure, perfect for fans of Robert Jordan's Wheel of Time or Brandon Sanderson's Stormlight Archives.