I'm a little late with this one but can I just say – I am  loving this cover!
Not sure if this is for the US or the UK, or both, but regardless this is the one I want on my bookshelf.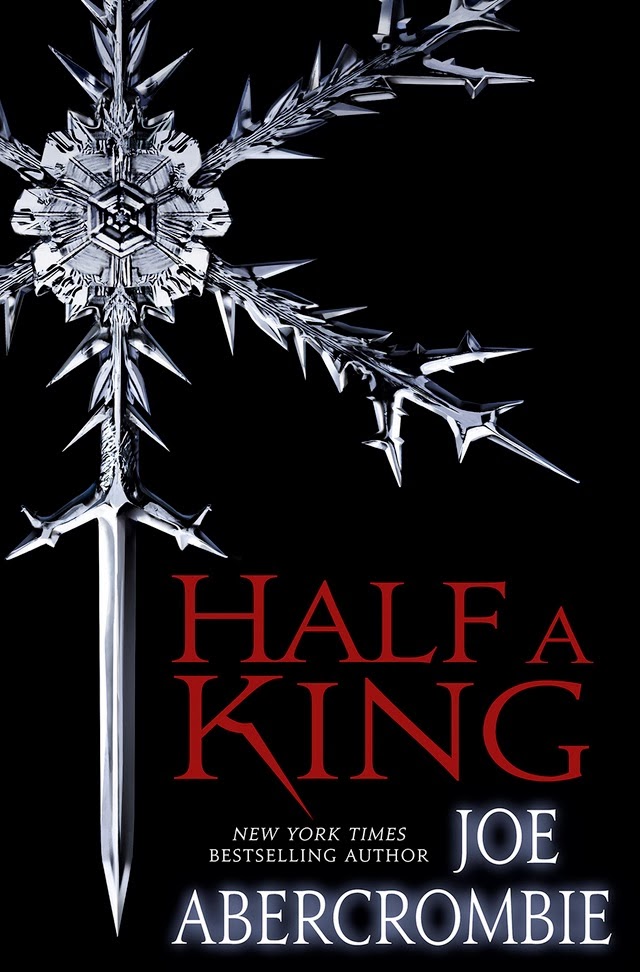 Covers like this make me try and imagine what the cover for my book will look like… I have no idea. I hope it's a cool as this though.