I've just come back from two weeks of a annual leave and the 5th draft of TBotS is now sitting at 56% complete.
I had a lovely time imagining that I was a full-time writer, working for myself. I was up at 7am every morning , coffee in hand, and writing until 9am to stop for breakfast before going back to the pc to continue until about 11am or so, which gave me the rest of the day to myself.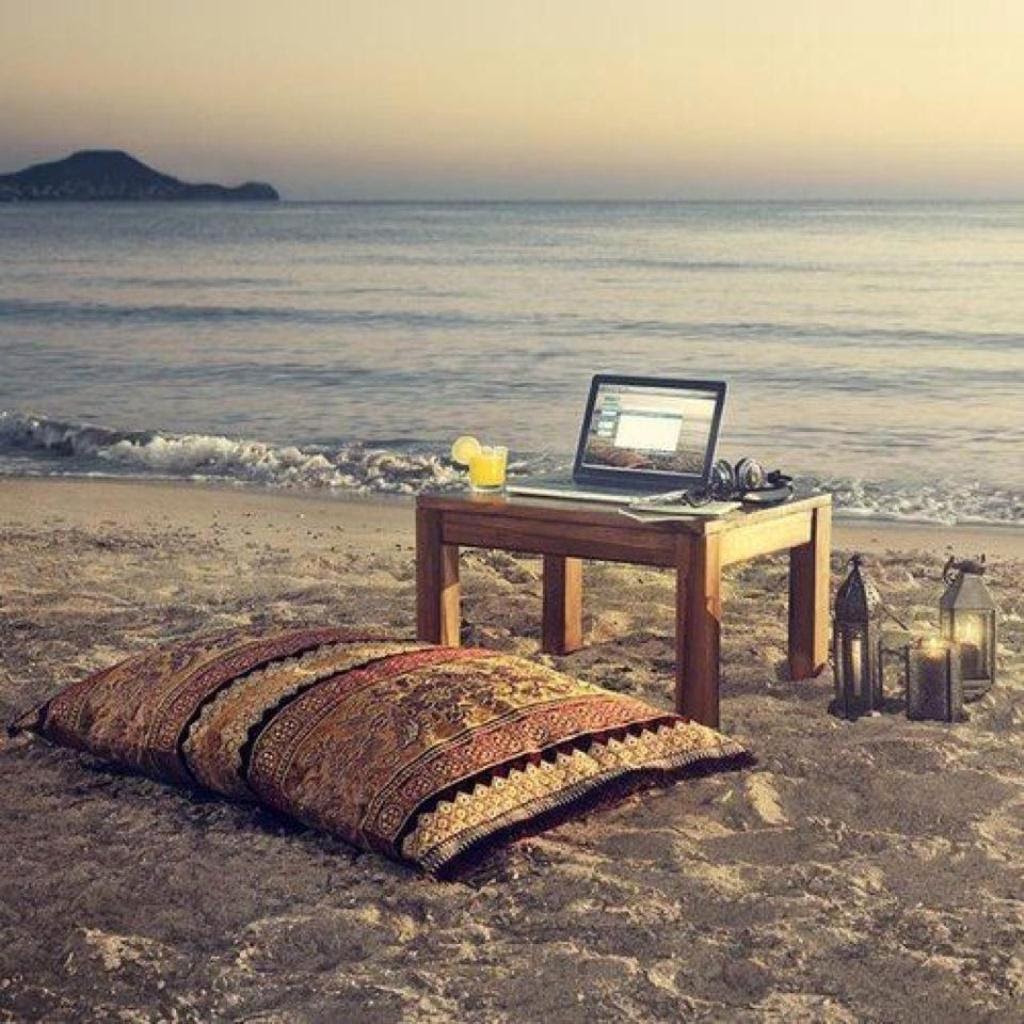 Image from getwrite.com
Such bliss. I could do this for a living, ya know?
Sigh.
Meanwhile, back in the real world, my novel has two main characters, half-brothers Kaiel and Darien Toranth, and much of the novel is written from their PoV. In this final (I hope) draft I have collected each characters chapters and am working through them so I can focus on their voice without distraction. I have completed Kaiel's chapters and am about half way through Darien's
Unfortunately being back at work means my progress will slow down some given I can only concentrate on the manuscript on weekends – I am just too tired after work to get much done in the evening at the moment.
AND I have realised that the entire middle sequence (of about 4 chapters) is not working. Brainstorming on my break I have worked out how to approach it and rework but I will wait until I have finished this pass on the PoV's and put all the chapters back together. THEN I will work on the middle, re-jig the prologue and send the manuscript back out to beta-readers for a final look.