Stray Souls
Magicals Anonymous #1
By Kate Griffin
BUY IT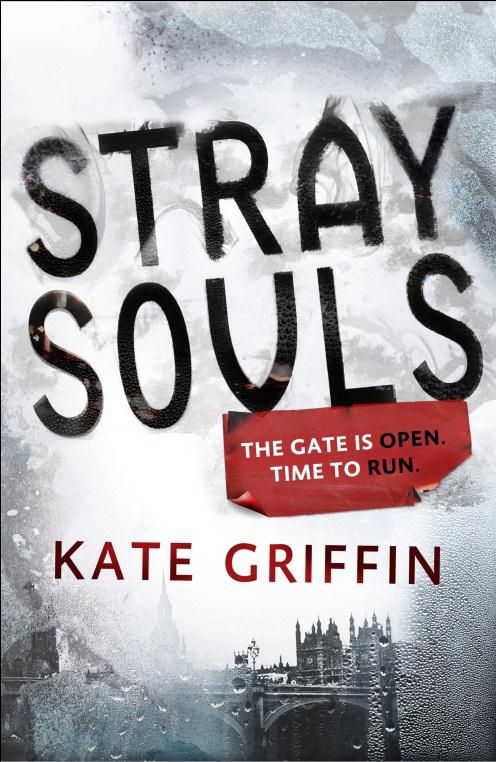 'Don't look back. It wants you to look back.'
London's soul has gone missing. Lost? Kidnapped? Murdered? Nobody knows – but when Sharon Li unexpectedly discovers she's a shaman, she is immediately called upon to use her newfound powers of oneness with the City to rescue it from a slow but inevitable demise.
The problem is, while everyone expects Sharon to have all the answers – from the Midnight Mayor to Sharon's magically-challenged self-help group – she doesn't have a clue where to start.
But with London's soul missing and the Gate open, there are creatures loose that won't wait for her to catch up before they go hunting.
STRAY SOULS is the first novel in the Magicals Anonymous series.
_________________________________________________________
This is one of the things I am going to miss no-longer working at Galaxy (besides my colleagues). Getting the heads up on new titles that I'll want to read.
I love Kate Griffin. I love the Matthew Swift series and I think I am going to love this too.
This is so cool – i just discovered a new Urban Fantasy awesome today and now I have a potential second. Squeee!