Taken
Alex Verus #3
By Benedict Jaka
BUY IT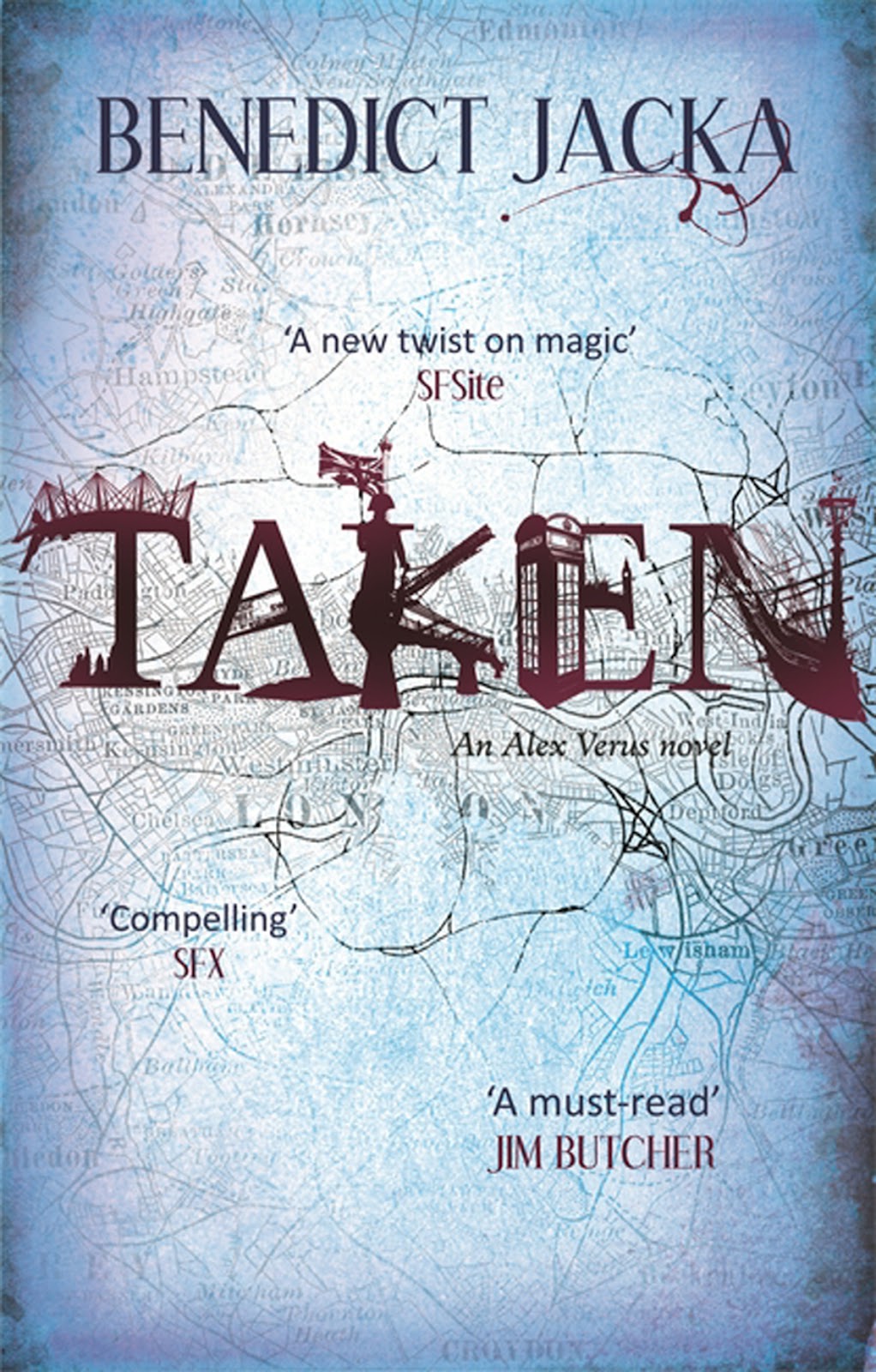 Third book in a compelling new urban fantasy series set in Camden, featuring Alex Verus.
Welcome to Fountain Reach. Ancient seat of the Aubuchon dynasty. Majestic setting of the White Stone tournament.
Alex Verus' (not necessarily reliable) reputation attracts all sorts. Most are plain bonkers. Yet there's one invitation he just can't refuse.
At Fountain Reach, Alex is perfectly placed among the noted and notorious to figure out why apprentices have been vanishing. But the tournament is a minefield of ancient grudges and new threats and Alex can't afford to miss a trick as his elusive adversary stays one step ahead in this most dangerous of games.
___________________________________________________________
Allow me a moment please…
Squeeeeeeeeeeeeee!

Ok. Thank you.
Due on the 28th of August the third installment of Jaka's awesome urban fantasy series following the adventures of Alex Verus, magic shop proprietor and mage.
If you haven't read my rave of the Fated check it out here. Jaka is carving for himself a great place in the urban fantasy market, standing along side Jim Butcher – indeed these books are a welcome and satisfying distraction while we wait impatiently for the next Dresden Files novel – and blazing his own trail in the northern hemisphere.
I can't wait to get my hands on it!