The Last Mortal Bond
The Unhewn Throne
By Brian Staveley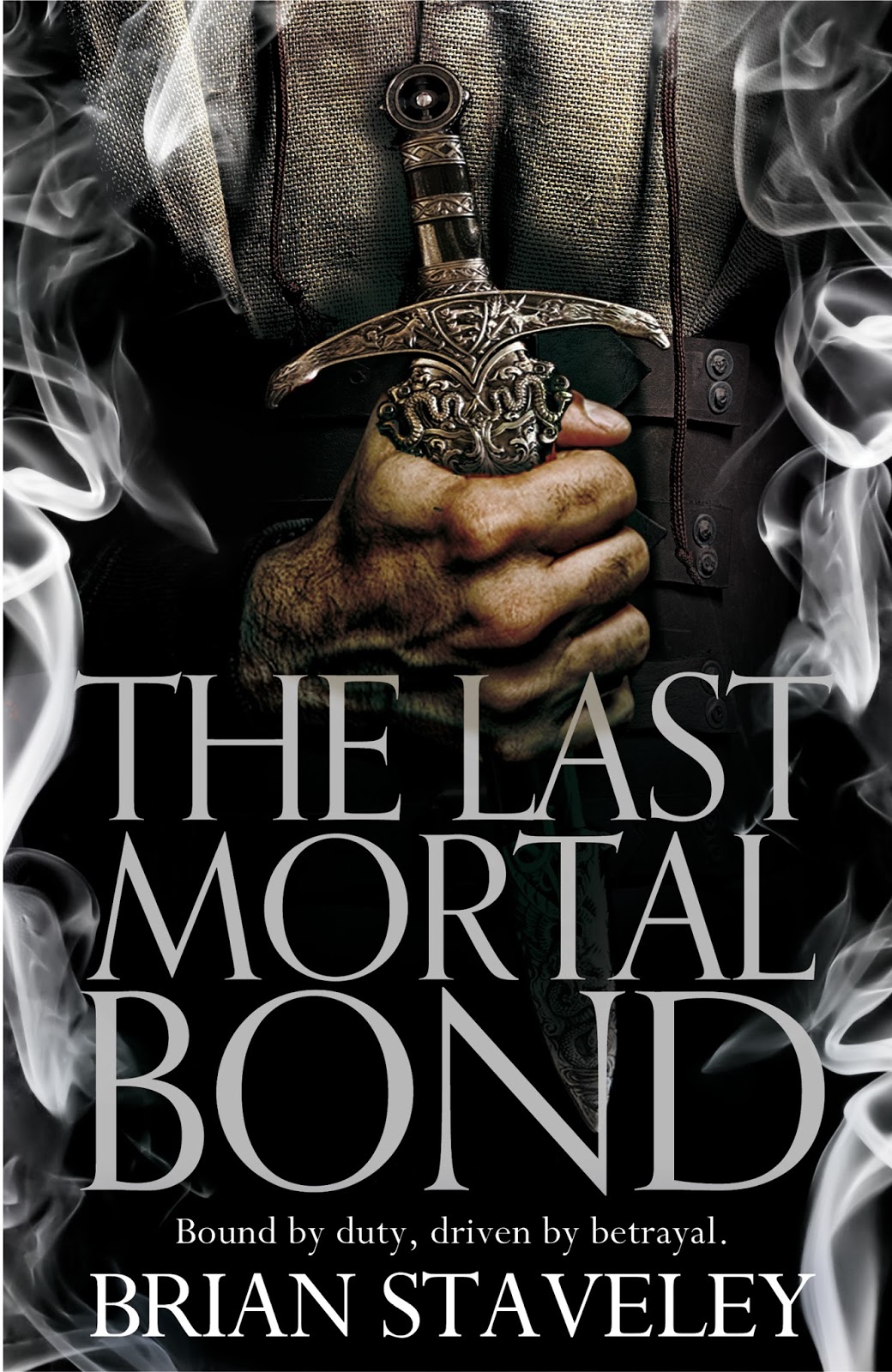 Death is near, armies are gathered, and the future rests on a knife-edge.
The Annurian Empire is losing a war on two fronts – and it's unclear who is in command. Adare is stationed in the thick of battle and now calls herself Emperor. However, she can't hold back the nomadic Urgul forces for much longer. She needs her brilliant general, Ran il Tornja, but will he betray her again?
Her brother Kaden is the true heir, yet he'll accept a Republic to save his divided people. And he faces something even more terrible than war. He's unmasked Ran il Tornja as a remnant of an ancient race who attempted to destroy mankind. The general plans to finish what they started, and is amassing all the power he needs.
The empire calls on the Kettral, its toughest soldiers, but their order has been decimated. Its last fighters are in disarray, but could they still turn the tide of war? Most disturbingly of all, capricious gods walk the earth in human guise. And their desires could seal the fate of a world.
____________________________________________________________________
Loved it! After a somewhat rough start (mainly because I was unsure that the book was heading in a direction that I would like) Staveley changed my mind about EVERYTHING and I couldn't put it down.
An awesome conclusion to a gripping debut trilogy. The Unhewn Throne is an epic tale full of politics and machinations, ambition and servitude and with a new and interesting mythology and magic system.
Dark and bloody, The Last Mortal Bond is a masterfully told story by an author whose future works I am very much looking forward to reading.