Mark Lawrence has put up the progress pieces that Jason Chan is doing for the cover of book 3 in his Broken Empire trilogy, The Emperor of Thorns.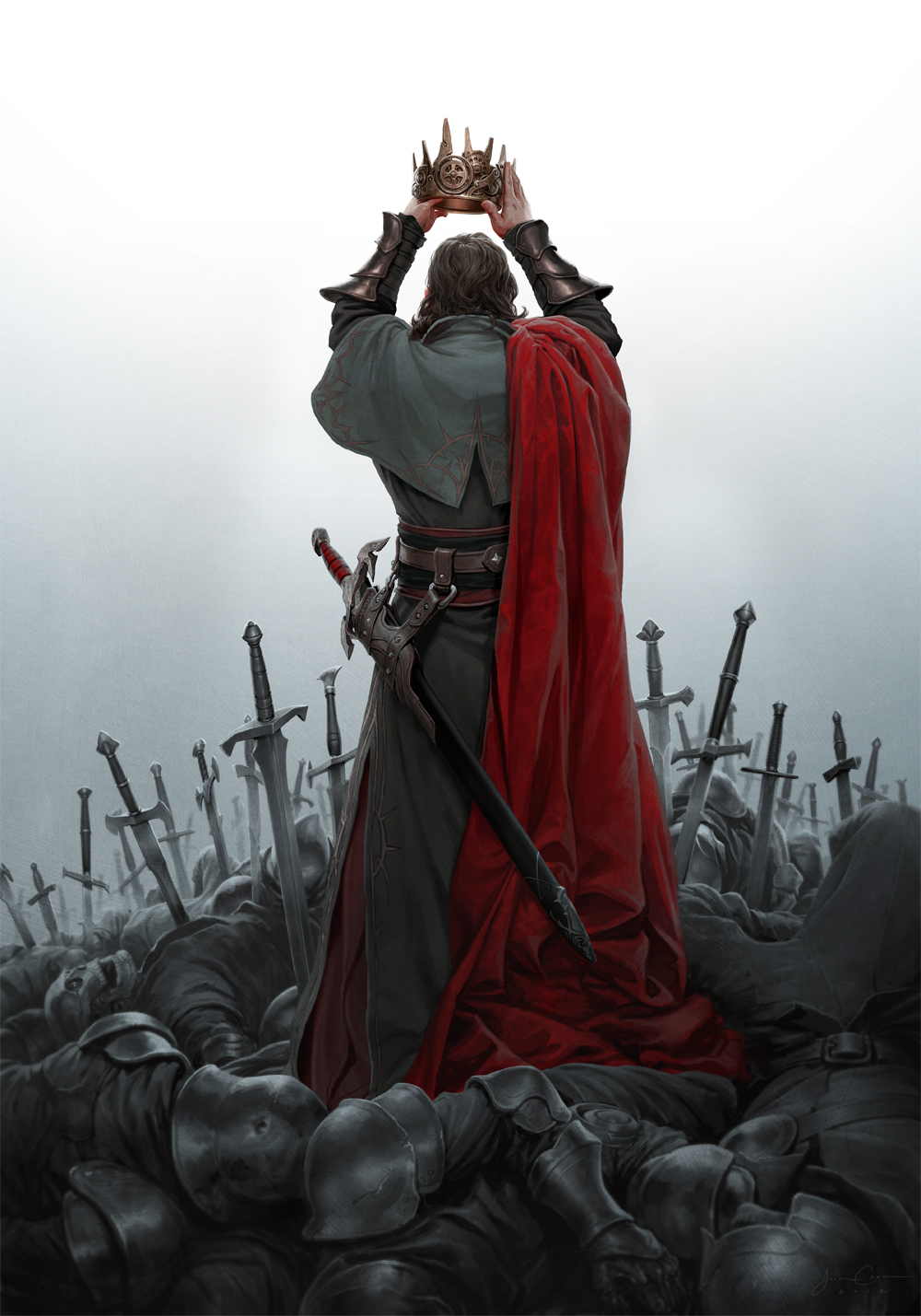 Looks freaking awesome! But of course we have to wait something like another 10 months before the book is out *mutter, mutter*.
Mark Lawrence has become one of my favorite authors, although I do wish his books were longer, and while I can't wait to get my hands on book 3, I am eagerly waiting to see what he might come up with next.